How IGBC & Green Buildings are related?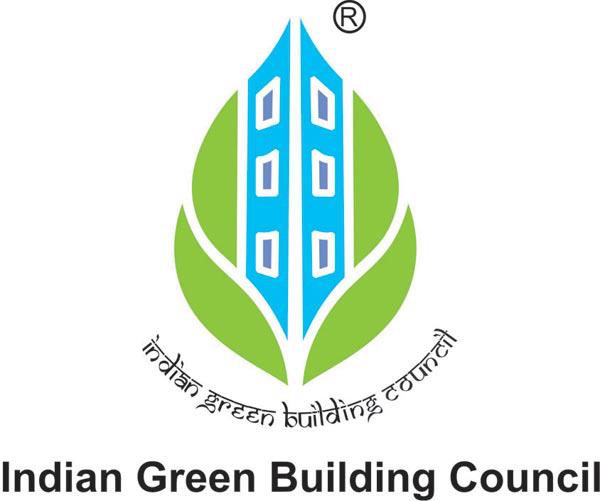 As we all are aware of, India is witnessing tremendous growth in infrastructure and construction The growing construction industry in India is also posing a threat to natural environmental resources which are limited in nature. Hence, to make the construction industry to work in favor of the environment, CII has established the Indian Green Building Council (IGBC). IGBC is a not-for-profit organization and encourages architects, builders, developers, and owners to build green building structures.
IGBC also works to provide tools for green building and the development of IGBC Green Existing Buildings O&M Rating System is one of the examples.
Why all Buildings should be Green Buildings?
Green buildings have a significant role to play in saving reducing electricity and water consumption through organic and nonorganic ways. This leads to operational savings through energy & water efficiency which could range from 15 – 30 %. Other benefits of green buildings include enhanced air quality, health & higher comfort levels of occupants.
The infrastructure growth in India is growing at a rapid pace and is contributing immensely to the growth of the economy. This creates an imminent need to introduce green building concepts in this sector, which can bring in sustainability along with growth.
By following simple green practices various issues like water efficiency, energy efficiency, reduction in fossil fuel for transport, waste management, saving natural resources can be resolved. Consequently, these practices can enhance occupant health, happiness, and well-being.
This is why the Indian Green Building Council (IGBC) has launched 'IGBC Green Existing Building O&M Rating System' to address these issues which are in our nation's interest today. By following IGBC Green Existing Building O&M codes and standards, buildings can be made sustainable.
This rating program enables the building owner, developer, architect or consultant to apply green concepts to reduce the environmental impact.
IGBC Green Existing Building O&M is the first rating program developed in India, exclusively for existing building stock. It is based on accepted environmental principles and strikes a balance between known established practices and emerging concepts.
Below listed are the issues which this code takes care of:
Water Conservation:
Today, most of the Asian countries are facing a deficiency of water and Green Existing Buildings O&M Rating System talks about to use water through reducing, recycling and reusing strategies. By implementing this rating program, green existing buildings can save potable water to an extent of 15 – 30%.
Waste Management
Since waste has many sources, there is a requirement for the waste at source to be segregated according to its constituents and disposed of well in the most environment-friendly manner.
Energy Efficiency:
Since building consumes maximum energy as required by HVAC systems, lighting, motors, pumps, etc. Hence, it is necessary to get the right air conditioning technology which works on least energy consumption. A good HVAC ( Heating, ventilation & Air Conditioning) Company in India can help in calculating the right heat load to improve energy efficiency and doing an HVAC audit for existing buildings can help in the significant energy efficiency of 15-30 %.
Using recycled products
The rating system encourages buildings to use recycled materials,  like using wood addressing environmental impacts associated with the extraction and processing of woods and other materials.
Health and Well-being of Occupants:
Health and well-being of occupants is the most important aspect of Green Existing Buildings. IGBC Green Existing Buildings O&M Rating System ensures that there are sufficient provisions of ventilation and air quality measured as taken by a good HVAC Company in India. MG Cooling Solutions in one such HVAC Company in India taking care of green building standards to reduce air conditioning cost for its clients.